One Stop Industrial Construction and Building Services
Matassa delivers high quality design-build industrial construction projects in Windsor, London, Sarnia, and Chatham. With more than 50 years of contracting experience we provide all aspects of a project – from inception through closeout.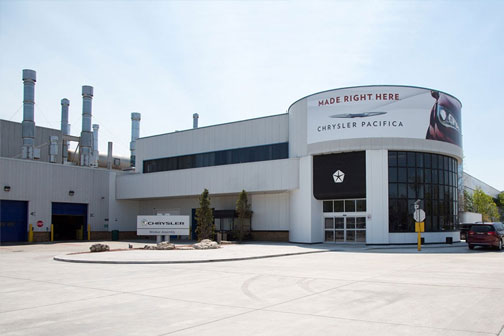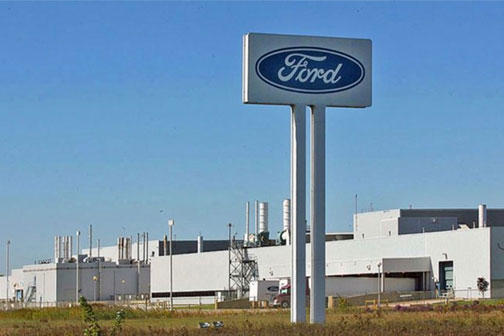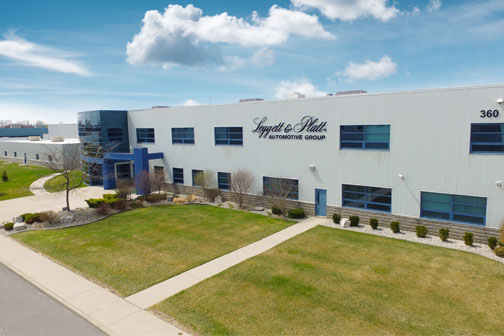 Experience, Quality, Service & Price
Our extensive industrial construction experience and expertise assures our clients they will receive high quality results and full service solutions, at the best possible price. Matassa works with sub-contractors and trades who have a reputation and standards that match our own. Our detail-oriented team is highly skilled and certified giving them the ability to provide you with the services you need no matter the scope or size of your project.
Capabilities & Services
For over 5 decades, Matassa has served the industrial market providing innovative solutions for hundreds of complex projects ranging from power generation to automotive manufacturing. Our industrial construction team is a diverse group of knowledgeable professionals who are able to minimize risk, create value, and guarantee success for any project.
Our portfolio of industrial projects has included:
Manufacturing plants
Warehouses
Distribution centers
Tech / telecom / cyber centers
Storage facilities
Flex buildings
Research & Development buildings
Showrooms
Planning Services
Matassa works with you each step of the way. We are involved in all aspects of the project including; plan analysis, permit acquisitions, scheduling, budget development, construction, management, site inspections, document control, and much more.  To execute your vision, we collaborate with engineering, the design team, key subcontractors and you to customize a solution that brings your vision to life.
Core Values
We pride ourselves on integrity, honesty and quality. Since inception, we have focused on those values resulting in many exceptional client relationships, both new and long term. Our goal is deliver the best possible outcome for each and every project.
Working together, we will have your project completed on schedule, within your budget, and beyond your expectations. You will be involved in every step as we
Matassa is proud to have served the industrial construction markets in Windsor, London, Sarnia, and Chatham for more than 50 years.
Please feel free to contact a member of our team today to discuss your next project with Matassa Inc.