Building Great Relationships Since 1961
Matassa is proud of the fact that it has built many long term relationships.  This was achieved by developing outstanding high quality projects that deliver healthy returns on investment.
Our new and repeat customers can also be greatly attributed to offering exceptional service that begins with placing our clients satisfaction first. Our reputation as a company committed to integrity, quality, and attention to detail has made Matassa extremely successful within the industry.
From Concept to Completion
From initial concept to the finishing touches, Matassa will deliver your project to its entirety.
We provide communication updates to you throughout the pre-construction, construction, and post construction project phases to ensure your project is completed to the highest standards.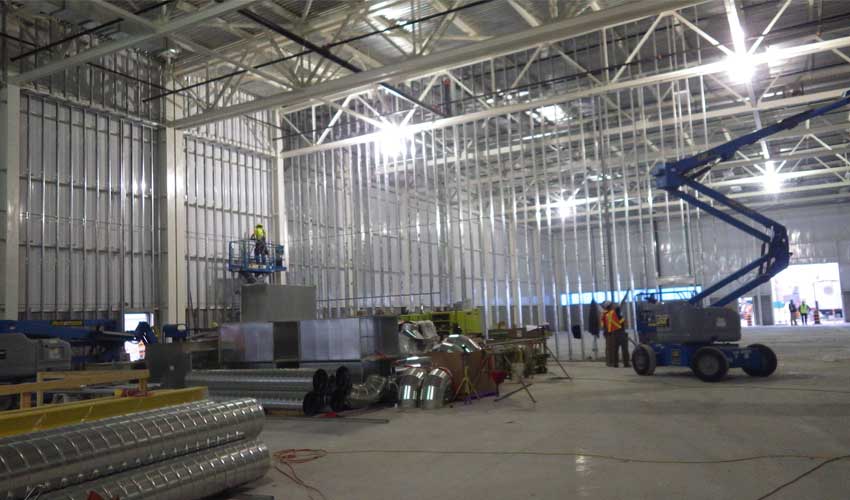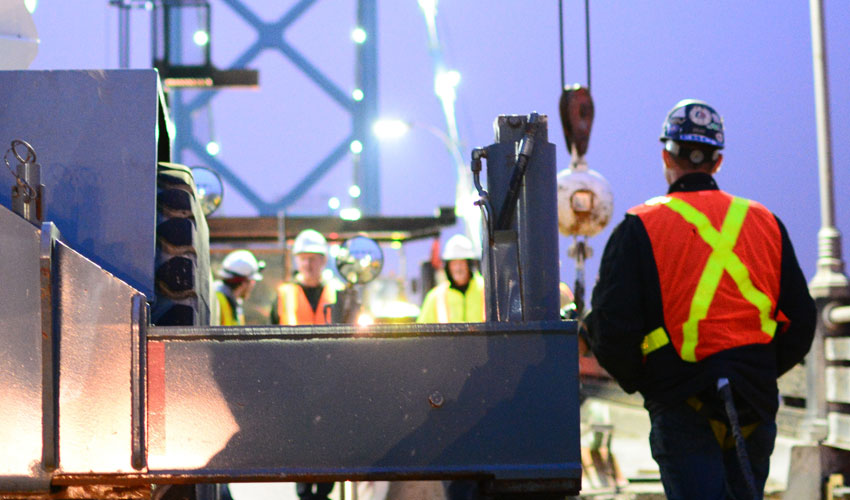 A Rewarding Experience
At Matassa we combine decades of experience, industry knowledge, and ingenuity to help our clients achieve their goals. Our consistent approach to execute, monitor and control all aspects of the project ensures customer satisfaction and safe completion.
To minimize disruption or downtime to your operation, we design a schedule to suit your needs.
Quality People For Exceptional Results
Delivering projects of a consistent high quality is achieved with strong leadership and partnering with some of the local industry's most reputable sub-contractors.
The Matassa team is made up of highly qualified construction professionals who are passionate and dedicated to their crafts. Our project leaders, site staff, office staff, and trade partners work closely together to get the job done safely, on time, and on budget, every time.