Quality Concrete Cutting & Coring Service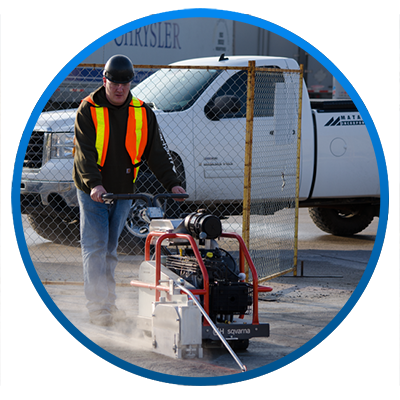 Matassa provides concrete cutting & core drilling services throughout Southwestern Ontario, including Windsor, London, Sarnia, Chatham, and the surrounding areas. For more than 50 years we have provided all types of commercial and industrial concrete cutting & coring services, for single-storey structures to high rises.
Our services include large and small scale solutions:
Floor cutting
Excavating
Core drilling
Slab sawing
Serving All Industry Sectors
Industrial, Commercial, Institutional, Agriculture, Residential
We have worked with a variety of clients, including general contractors and large companies such as Windsor Salt, Schukra of North America, Jamison Laboratories, FCA, and many others. We take on smaller concrete cutting and core drilling jobs to assist local farmers and home owners.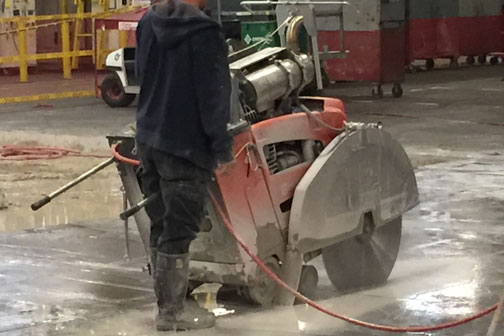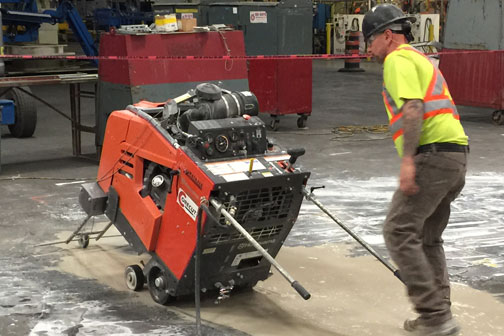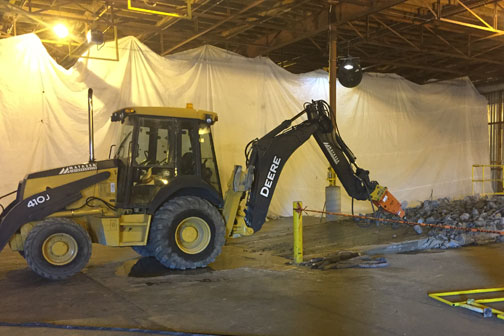 We're Committed to Safe Quality Projects
Matassa is committed to producing high quality work in a safe environment that is completed on time, on budget, and on the marks.  Our mission is to complete concrete cutting & core drilling projects in a consistent high quality process that ensures safety.  As concrete experts, we have the skills and knowledge to carry out our services flawlessly.
Experience Matters – Since 1961
Our team is highly skilled in the latest industry techniques for concrete cutting and coring.  Our experience, cutting-edge technology, and equipment enable us to work within all industry sectors throughout Southwestern Ontario, which primarily includes Windsor, Sarnia, London, and Chatham. Whether you need interior walls sawed or parking lot bollards installed, we have the equipment and expertise to make it happen.
Please email us or call us at 519-737-1506 if you have any questions.